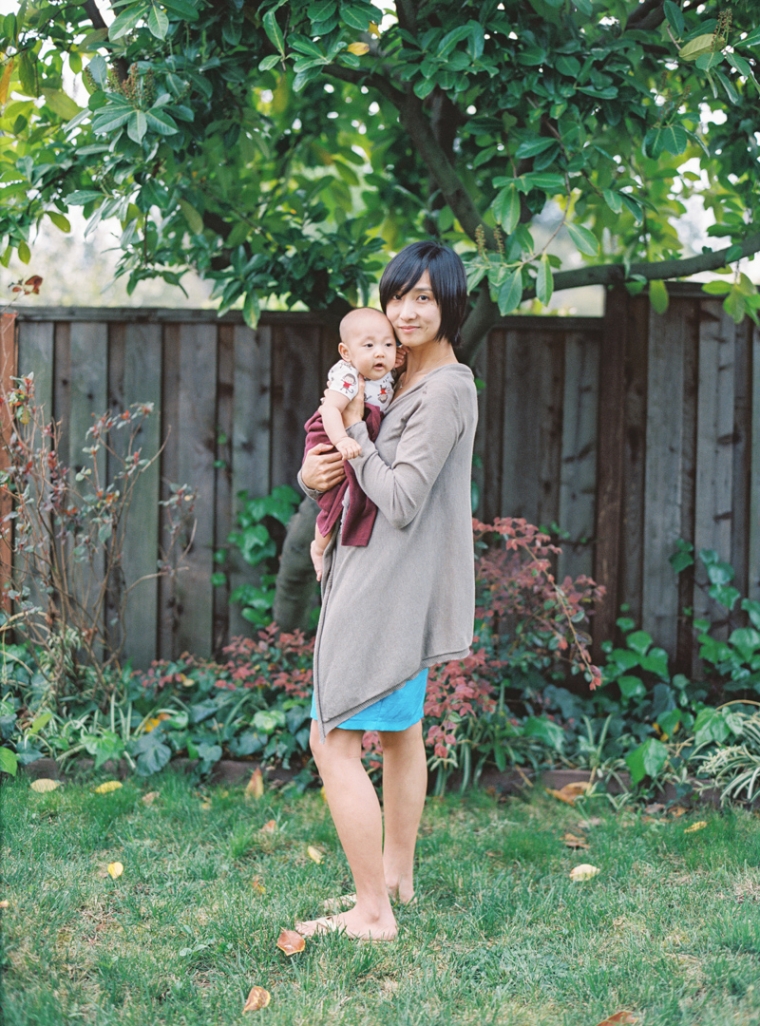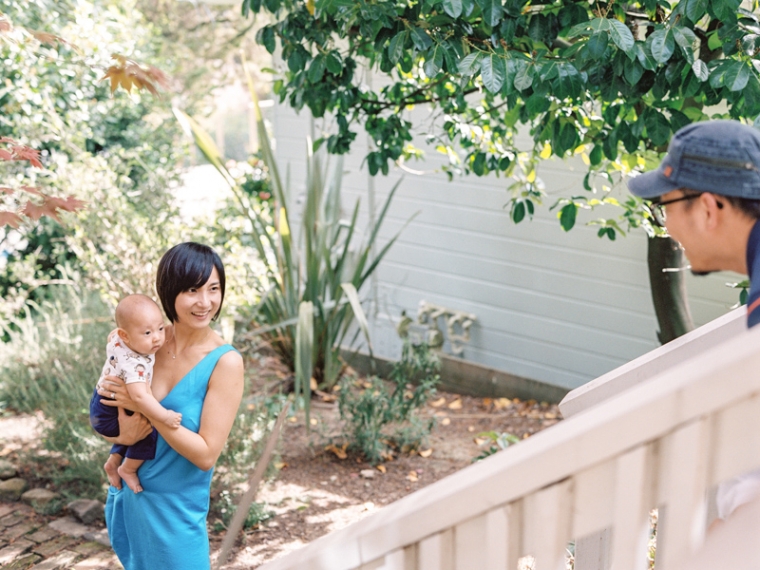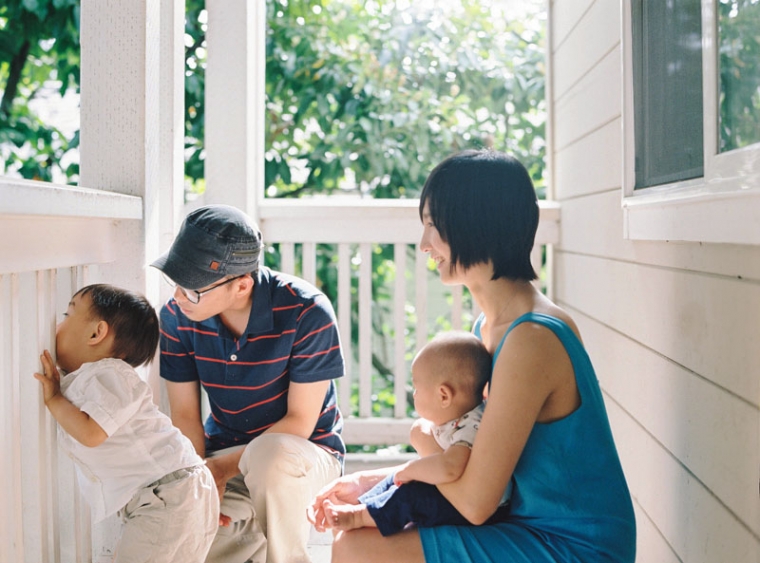 Portraits on Film…
…an all-film session? I didn't think I could really pull a portrait session on film given the age of the subjects… but it seemed like a given, as I was photographing a film photographer's family. I had posted a preview from the session here. And I am quite thrilled with the results! There are only a few digital images in this post and the rest are medium format and 35 mm film. Can you guess which ones they are? If you can't (which I secretly hope is the case), as it took bit of work to make the digital look like film
And for you film lovers, the film stock is Kodak Portra 400 and Tri-x 400 that I used for the first time. Film scanned and developed by LFL.
For this session, I trekked out to the Oakland Hills to photograph this sweet family of four. DJ hired me to take professional photographs of his family and wanted me to capture their every-day. He told me he wanted photos in Zalmy's documentary style. For those of you that don't know Zalmy is a pretty amazing photographer and huge inspiration. No pressure, right?? I am no Zalmy, but I have to say this session made me quite happy and wanting to shoot more film. I loved being able to hang out and capture little moments with this family. My favorite may be the family hanging out on the porch with both parents holding on to their littles. And little Noah sitting on his green ball holding on to his Korean snack refusing to give it up with mom trying to negotiate that transaction.
I hope you will consider a family portrait session on film!