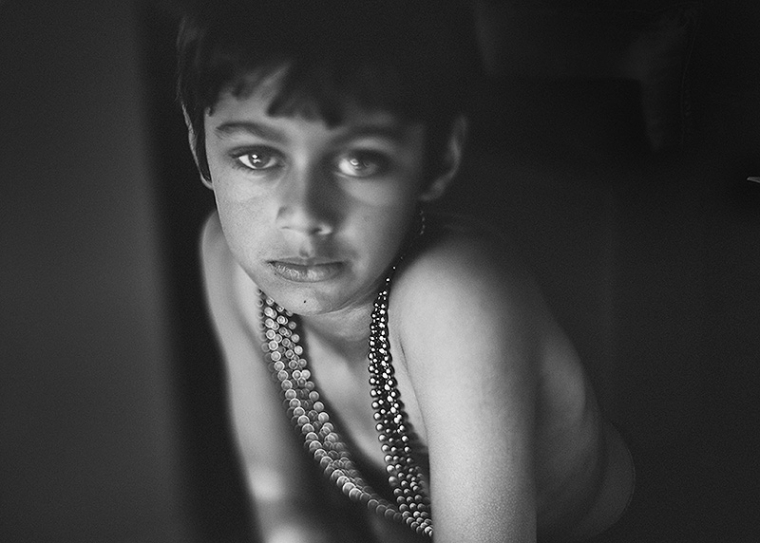 Nikon D700 // freelense
My beautiful boy. Almost eleven. Where did time go?
We took this portrait after getting back from track. A day of mixed emotions. Your relay team got disqualified after one of the team mates dropped the baton. This means your gold-medal winning team won't make it to the regionals next week. You took it well. Life happens. However on the personal front you won the gold in 400 m and the bronze in 200m. You ran against Jimmy Jones. I hope these memories will stay with you for a long time. I am so proud of you. I can't wait to see what you do in the regionals. Run hard!
This is a box full of wishes & every one is different & every one lasts for just long enough for you to decide if it's really worth doing & when you finally decide on your real wish it will fill up your whole heart & soul & it will leak out of your eyes sometimes when you least expect it & you will start to glow just a little & here & there, you will see other people who glow a little, too, because they have found their real wish. That is how you know someone who has a real wish, because it marks you forever with love. ~ The Storypeople