"It is difficult to see the picture when you are inside the frame."
~ Unknown Author 724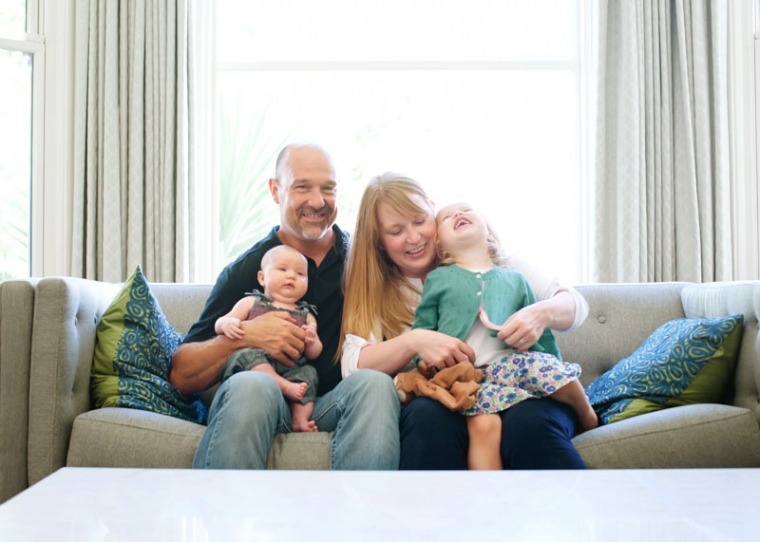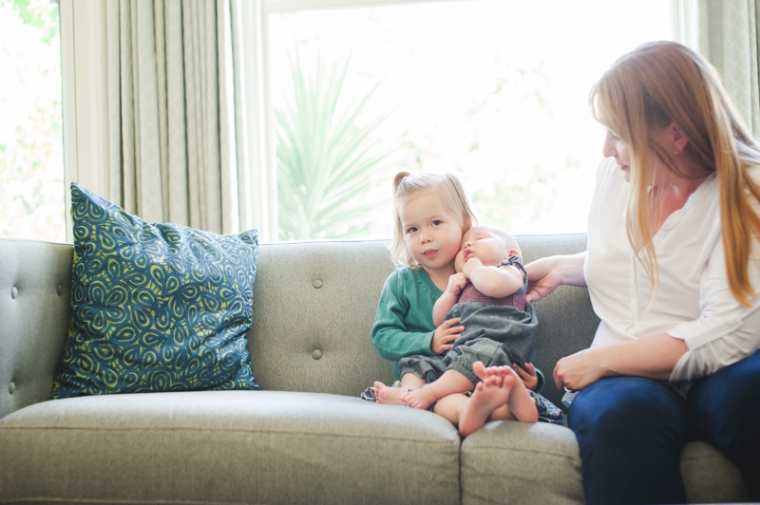 What are you doing in my castle? ~ Gabby, Age Two

What do you get when you mix a two year old and a newborn? A pretty unpredictable session. Here is what it looks like frame by frame for a few minutes hanging out on the sofa for portraits.
Within a few minutes of being there, it was quite clear to me that the two year old wasn't going to sit still for family portraits. What ensued was rather comical as you can see in the frame by frame sequence above. Perhaps, the last frame or as I will call it the exit frame may be my favorite as the dog is also perched up and watching the scene unfold. These are going to be treasures in their family album that I am currently putting together!
What you see above are just a few frames from this family's lifestyle session. I will be sharing more at a later date!
Currently booking Mini-Sessions! Please email me to reserve a spot. Also, please note that I will be traveling overseas next week and will have limited email access through my return on October 11th.