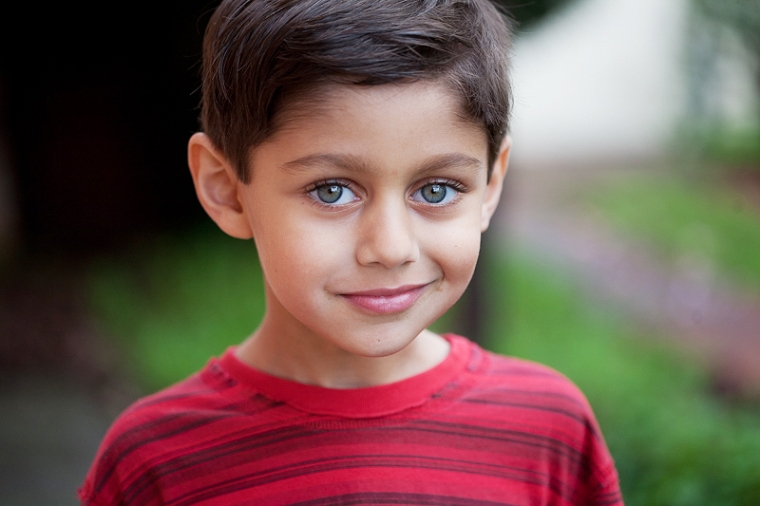 He was just around six in this photo. Those were the days when I had beautiful eye contact from this kid which has now become a thing of the past. Just like you, all my images are dear to me and the thought of losing them gives me serious heart ache.
Just yesterday, my backup drive crashed. What? I called a company to purchase a replacement for my erratic main external drive. Previously, I had purchased my backup drive from them. The inexperienced customer service person asked me to turn the perfectly working backup drive upside down for the serial number. I had a little voice in my head cautioning me to turn a fragile drive and I should have listened to it. Bam. Just liked that it stopped working. I had just moved older client work from my main drive on to it which is now gone. I have had drives die on me in the past and I have tried to keep up with backing up data.
It certainly was a light bulb moment to back up my backup remotely which I haven't done for a while. I have a few external drives but not an offsite backup. In the past, I tried it and gave up as the user interface wasn't the friendliest (ha, what happens when you make a mac person embrace the pc world). Yesterday I got a recommendation from a photographer friend for a company called Crash Plan that I decided to try out. My PSA is if you haven't backed up please do! And here is an excellent article on options for backup services that you might want to check out for your needs.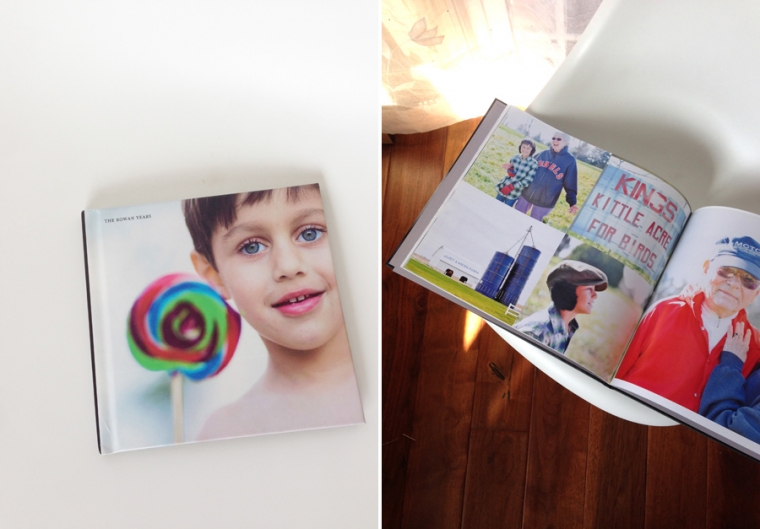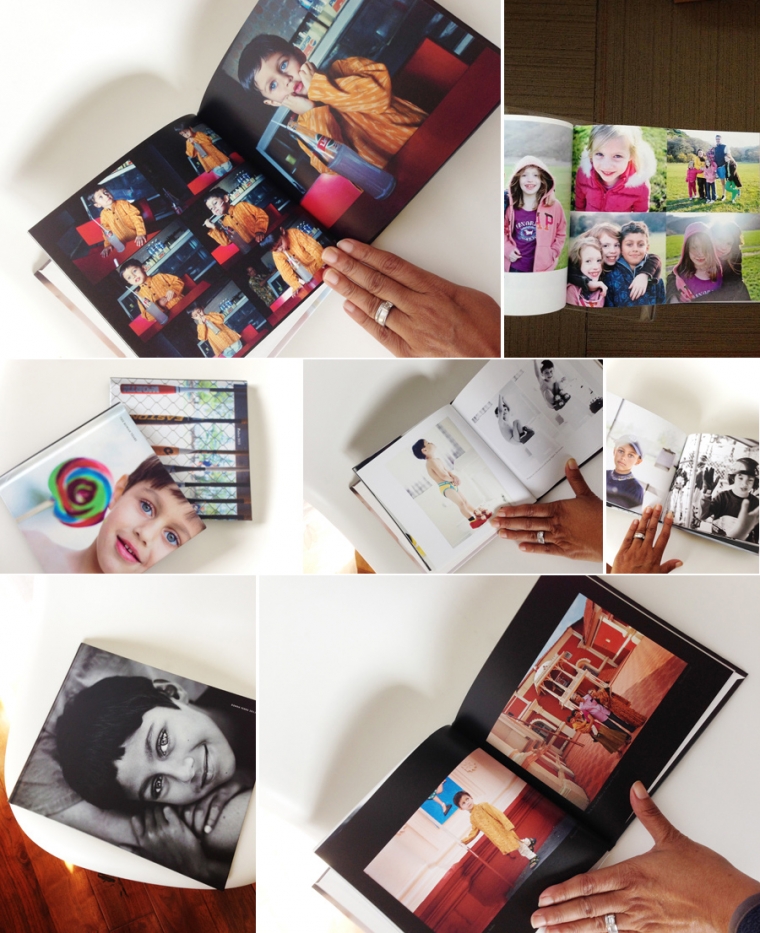 And most importantly, print your images.  I can't stress it enough. Today, a lot of our images die on our phones or facebook. I know time gets away and I am behind printing my own personal work. Making albums can be time consuming but so worth the effort. Pictured above are some of my personal albums done through Blurb. They aren't perfect but better than not having anything. I would be crushed not having a tangible copy of my son's photos from the yesteryears. This has also been my philosophy for my clients and I try to encourage them to get a tangible product rather than rely on digital files that you may or may not print.
To book a spring mini-session, please contact me.