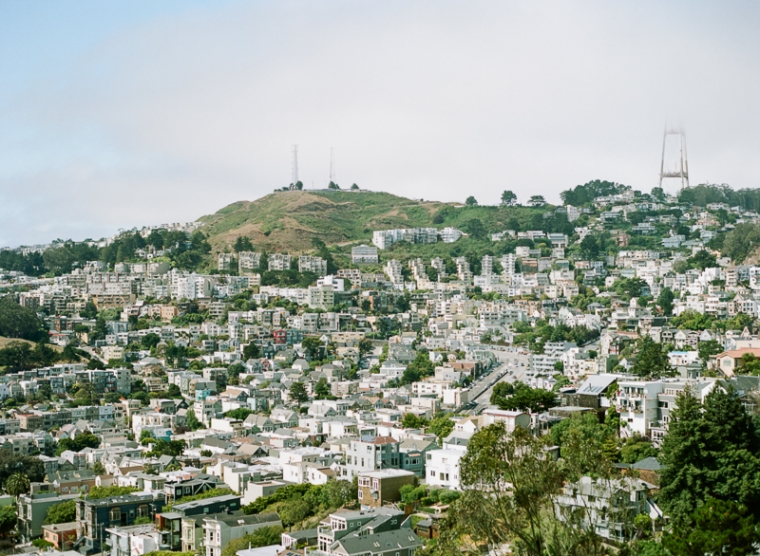 San Francisco. I have lived in this beautiful city for over fifteen years. It is the city that stole my heart when I came out for a visit and told myself I would live in one day. I am still amazed by its beauty and finding places that I have never visited before. My first home in the city was close to Union Square downtown and I got to frequent the usual tourist spots like Fisherman's Wharf, North Beach, Golden Gate Park, Lombard Street, Pier 39, and the SFMOMA among others. If you come out here for a visit, do yourself a favor and save yourself a little time to explore the city off the beaten path.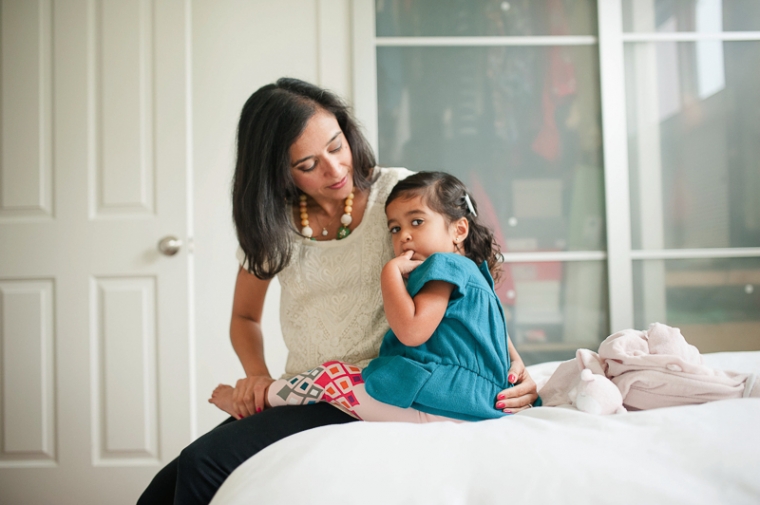 As you can see, there was never a dull moment with this little one. When Rachna spoke with me about a session, she was a little worried about the timing. She said her little one was a wild child. I could immediately relate as my son was a wild thing at that age (and longer). I remember someone telling me that the wild ones are really smart kids. And yes, I think it is true even though I may be somewhat biased. Also, my son has calmed down considerably and it is good to know that the phase doesn't last forever. Also, as you can see there were so many sides to this sweet little girl and I enjoyed every bit of our time together. Thank you mama, for trusting me with your memories!
I photographed this family last year in their Mission District neighborhood. It was wonderful to see them again and also the little one, a year older and mobile. This was a different session and it took a little bit of time for Miss V to warm up to the camera and me. You could clearly see that she is a mama's girl and didn't leave her side for too long but to sneak kisses to her doting dad. We spent a bit of time in their home before heading out to this gorgeous Corona Heights Hill spot with beautiful views of the city. Afterward, we headed back to the Mission to take some portraits near one of their favorite murals in their neighborhood. Some of my favorites here are the ones I photographed on my medium format film camera with Kodak Portra 160 (for the geeks!).
If you would like to book a family session or otherwise, please feel free to call me at 415-580-2177 or email me through the website. I will be in the Chicago/Springfield, Illinois area between June 29 – July 8th and have a couple spots for a session.