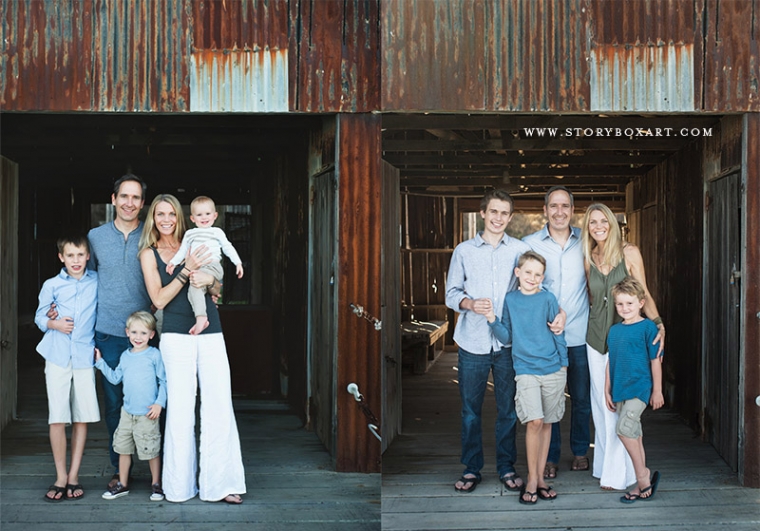 Five year later.
Got to photograph this beautiful family again with the kids having grown up and mom/dad looking as fabulous as ever. I have photographed this family over the years including this mama's maternity session. The original plan was to photograph the family with their VW bus that we used in their last family portrait session. As it turned out the brakes on the camper had failed right before the shoot date (fortunately, nobody got hurt) and we couldn't go with the original plan. There was the consideration of rescheduling but there is never a guarantee of things being perfect and we went for it. The weather was perfect and we were able to work around schedules with the oldest being able to stay for a portion of the shoot. We ended up spending around three plus hours with a relaxed session that incorporated activities that they enjoy as a family at a couple of different locations. This is a considerably longer session rather than a standard portrait session where the intention is to document a mix of everyday moments and portraits during our time together.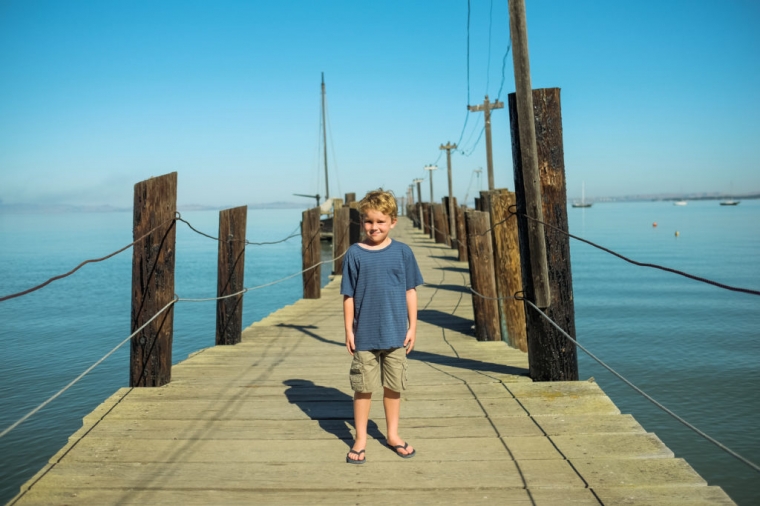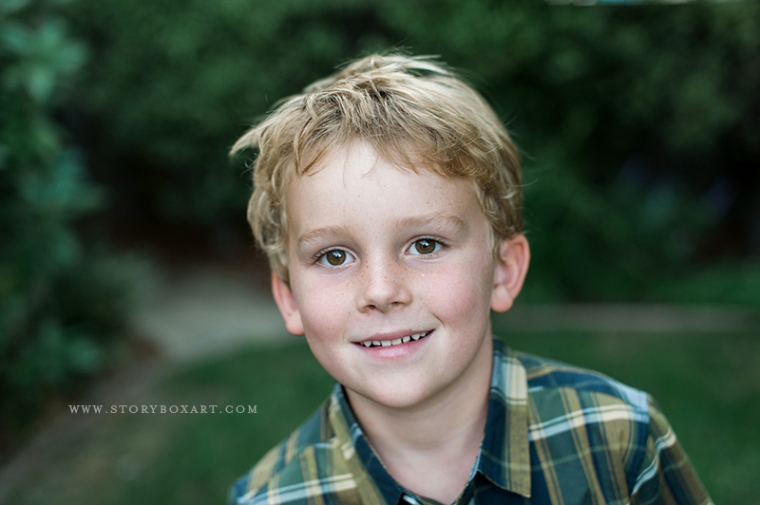 One of my favorite things is to create a tangible keepsake after the session for clients. With the holidays and travel schedules, I finally shipped out the album and prints at the beginning of the year. In my hurry to get it to the client, I forgot to take a few photos of the finished album. So here is an album spread that I thought I'd share instead and eliminate the need to make this post any bigger. I mean there are so many moments in here that I love with the family in their VW camper!
If you would like to book a family or kids portrait session, please CONTACT ME through the website to chat about how I can help you! If you are looking for ideas on what to wear for a portrait session check out my Pinterest board.