As Mother's Day is upon us, I thought I would share some recent portraits of family I have been photographing since Jamey was a newborn. After each session, I think the images are my favorites but you can see here through the Chronicles of Jamey why I love them so very much.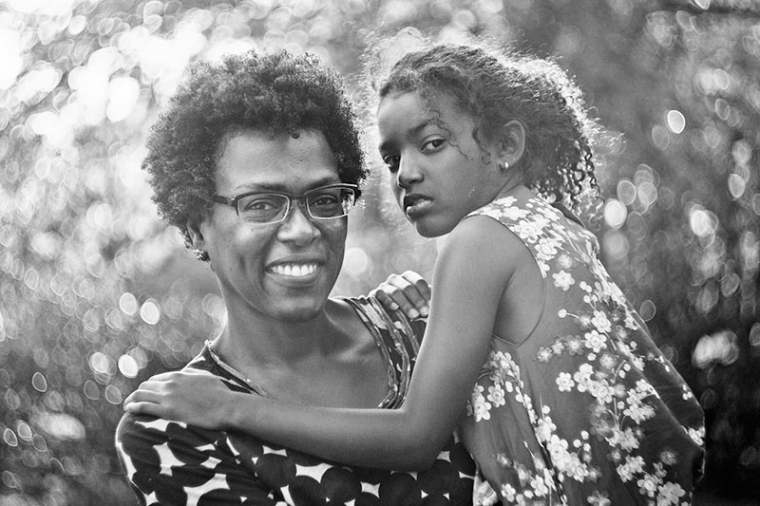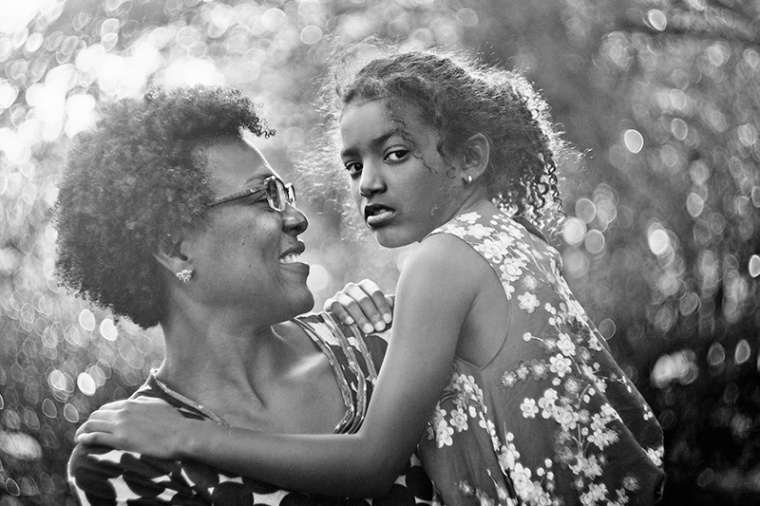 After my son entered his teens, I have been conscious about capturing motherhood with not just babies and young mothers. Our tweens, teens and beyond are just as important to document with the bond that connects us to our forever babies. Often, we start out with enthusiasm with the birth of the first born in hiring a photographer or taking photos. And all this time, moms are the unsung heroes who aren't represented enough in the photos. We are behind the camera and the ones taking the photos. So seriously, get someone to take a photo of you with your kids. Now!
Are you afraid of being in the photos?
Perhaps you are afraid that you don't look like your younger self.
That you don't look skinny enough.
That you don't have anything to wear.
Or you might feel awkward standing and posing in front of the camera.
There are a million reasons you can think of to avoid getting in the pictures.
What are the images of yourself that you see in your mind's eye? Don't hold yourself to any ideal of perfectionism. You can be real. You can be yourself. And your kids won't care if the images will seem photoshopped or not. But, they will care about these images of the real you. The one who shows up for them. The one who holds them (maybe not now with teens but someday they will).
The time is never perfect. But in reality, now is as good as ever.
I hope you can join me in celebrating motherhood with some simple classic portraits with your children. Since it will be a shorter outdoor session it will be best suited for somewhat cooperative models. I want to make images of you being there. Being present. A tangible and special something that will live on forever. A legacy to hold on to.
This mini session will be offered by appointment on May 13th. Please CONTACT ME through the website for details. If your Mother's Day weekend doesn't allow time for a session, please contact me about redeeming your gift on another date.
PS. If you have a friend who might be interested, please feel free to share this email. I would also love to do a complimentary session for one mama in the spirit of giving back. If you know of someone who can otherwise not afford a session, please feel free to email me with their story. They need to be able to travel to the location of my choice for this session.