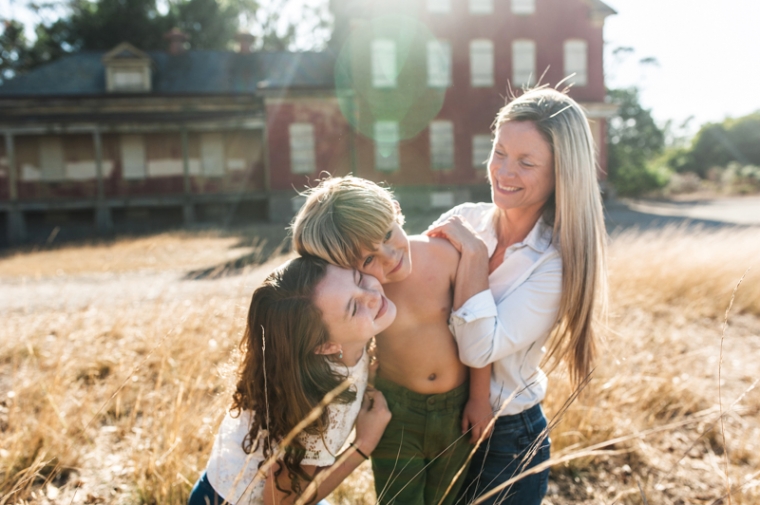 To photos that remind us that everything becomes a memory.
To right now, passing like water in every breath, to happier times slipping in tendrils through our fingers, to friends who make villages who make chains of hands to lift us from the deepest holes, we are saying thank you no matter what, and fighting with quietly fisted hearts.
~ Amy Grace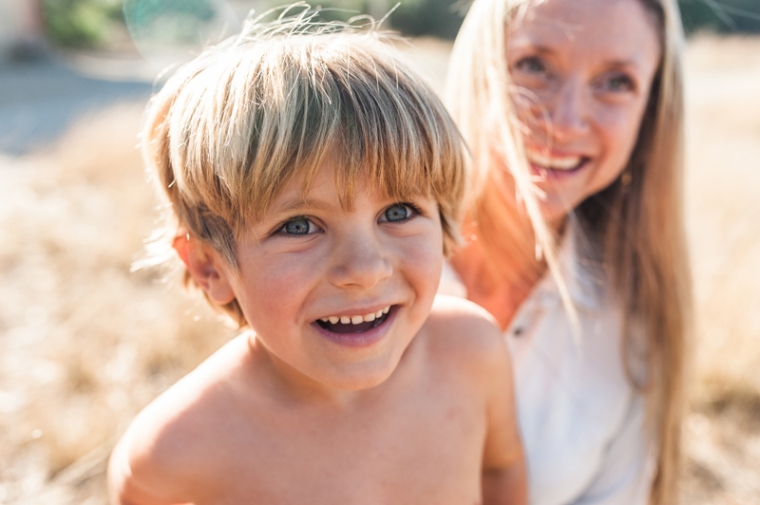 When I am old and gray, I think of the moments I want to remember and people I would want in my life. If I could freeze time, this would be one of those days that we spent together on Angel Island. The time Amy and I met up for a playdate of our own with our kids. Our friendship has grown to a close one and time always flies when we are together. Most of the time, we talk and talk and at the end of it laugh about the pictures we could or should have taken. Amy is the gifted artist behind Motherhood with a Camera and a magician with words. I love the way she sees the world in poetry and words that blend together seamlessly. She is a rare bird, that girl, and I am so very thankful to have her in my life. A few images of our unintentional session and a quiet glimpse of something pure… her mama heart and the love those two siblings have for one another.