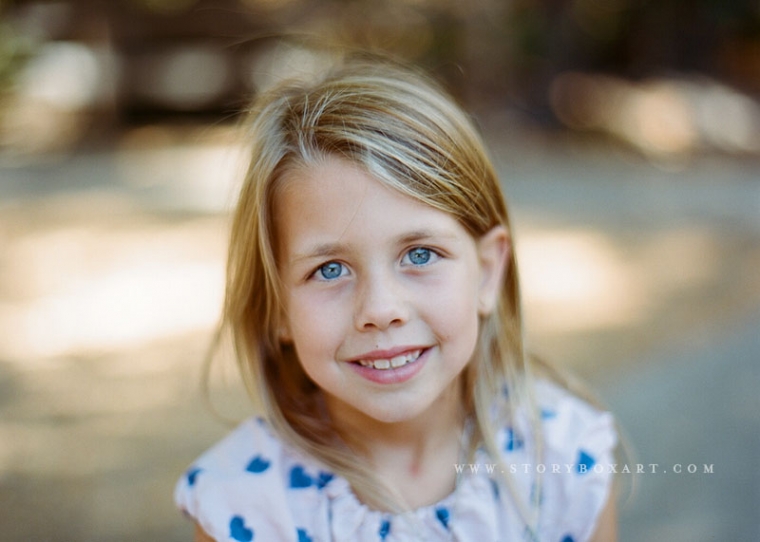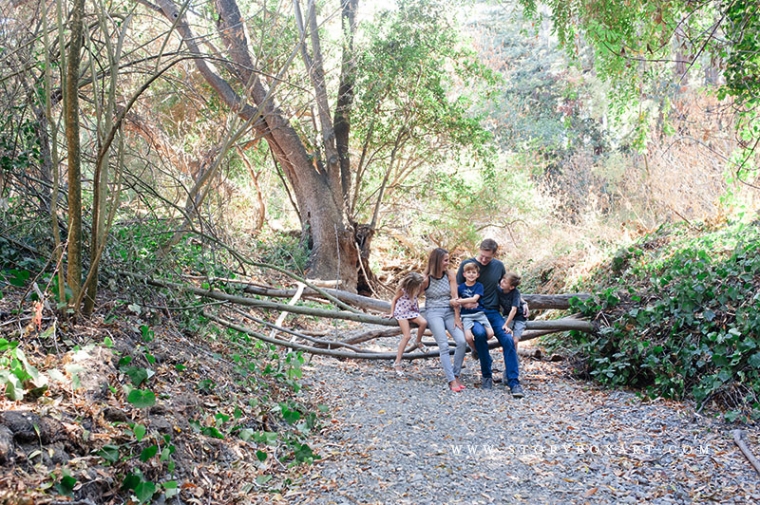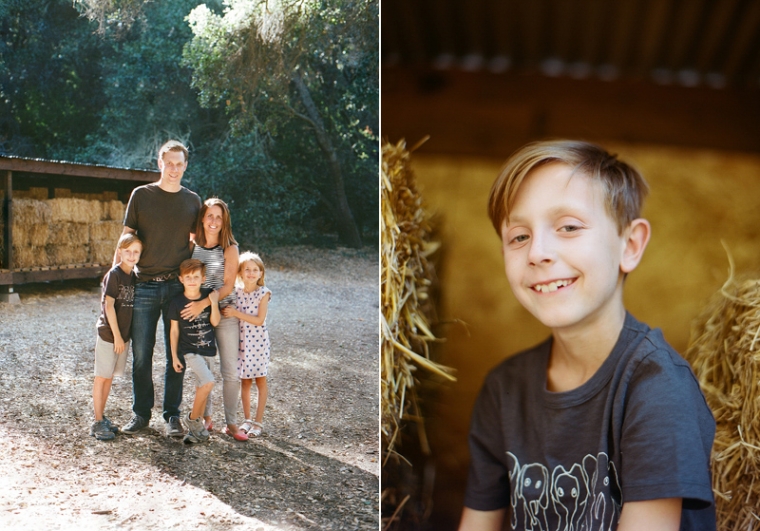 This one is one of my favorites where the little guy jumped into mama's arms while we were doing some headshot photos.

From a recent session with this gorgeous family visiting the bay area from the east coast. I spent a very enjoyable afternoon with some of the most polite kids I have photographed. Mom also wanted some headshots for an upcoming business venture so we did a few minutes of capturing those between moments of family portraits. The images are a mix of film and digital. Also, if you follow me on instagram, you might have seen this image from the session. Often, I share sneak peeks and images that I might not share on the blog or my facebook page. Click on the link to check out my feed 🙂
And, to book your family session, please contact me through the website.