It's about that time when you might be thinking about holiday photos! This year, I will be offering a couple of dates for Holiday Portraits on Film!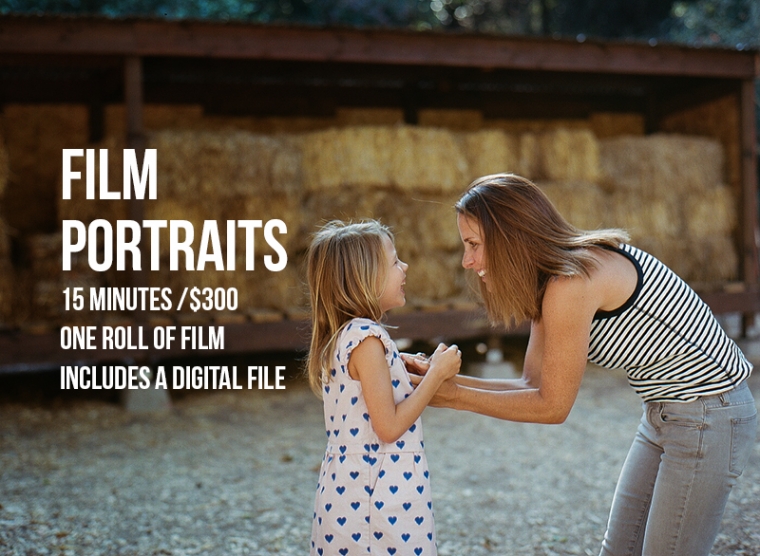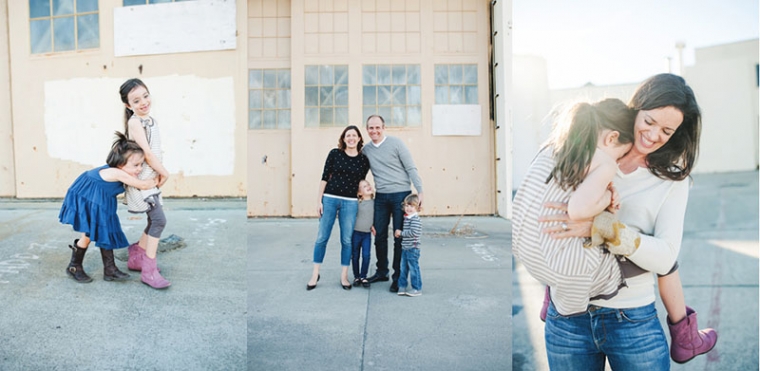 WHAT TO EXPECT:
 
I am offering mini sessions for those that are looking for holiday photos for cards, that don't need a full on lifestyle session with me. For those looking for updated family photos that can be used for holiday cards, gifts, etc, updated headshots or social media profile photos, expectant mom photos, or simply milestone kid photos.These simple sessions will be roughly 15 minutes with one roll of film and photographed outdoors.
DATES:
Sunday, November 1, San Francisco
Location: TBD
FAQ
Again, who are these sessions best for?
Families, Kids, Engaged Couples, Maternity, or even Business Headshots. These sessions will be kept short and simple! If you are looking
for something a little more lifestyle, please consider booking a longer session.
What is included?
The basic session includes your 15 minute portrait session, my creative ability :-), a roll of film, a private gallery with 10-12 images,
and one digital file of your choice.
Are there other collections available?
Yes. You would have the choice to pick a different collection. For eg. Collection 2 is available for $550 with five digital files. Additional print
and digital products will be available for purchase at a special pricing.
How many people are included in the pricing?
Your immediate family of upto four people. If you would like to add any other additional members, you may do so for an added $25 each.
What time should I arrive?
Please be sure to get to the location at least 15 minutes prior to your scheduled time. Since the sessions are scheduled back to back, late arrivals
would result in your losing some shoot time. And, I really, really do not want to do so shooting film 🙂
What is your refund policy?
Since your session time is reserved only for you, no refunds will be given. If there is some sort of an emergency, and I am notified 48 hours ahead of time, I will be able to apply the paid amount toward a future full session. Please know that this is a special event and I do not offer these sessions
on a regular basis.
Why film?
I have had a love affair with film and wanted to offer them to you! Here is a recent couples session on black and white film. There is
a special quality to the film images that I adore besides the art of creating a film image. I will most likely use digital as well and shoot
one roll of film. If you are curious about seeing what film images look like please check out this film portfolio gallery. Often a single film image is my favorite from an entire gallery of images!
How soon will I be able to view my gallery?
It will take 3-4 or so to have your gallery ready to view. Film processing can take a bit of time so please keep that in mind. If timing is a concern,
I can shoot digitally and the turnaround is generally 2-3 weeks. Also, depending on your order (if you would like additional products,
it may add to the time).
To BOOK YOUR SESSION please click below

I will have limited sessions available in the East Bay on Oct 25th. Please contact me for info.