Monthly Archives: February 2012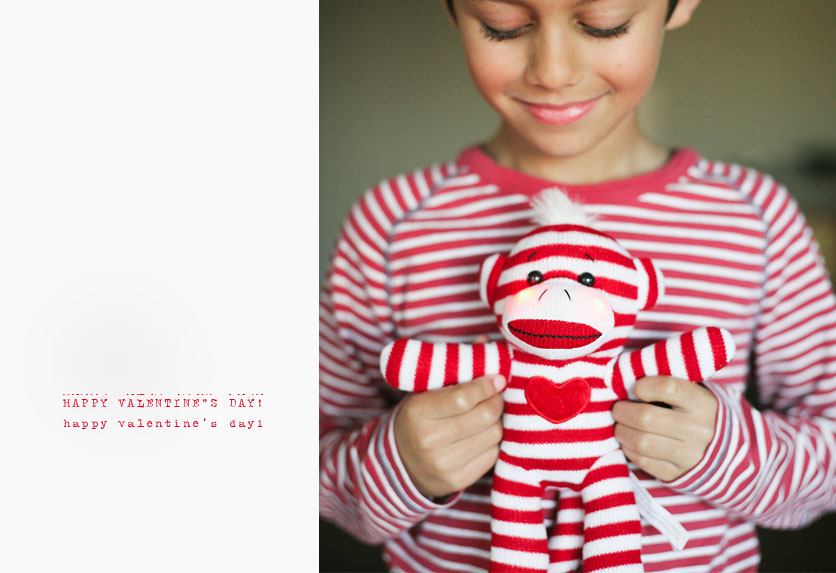 Two monkeys, two hearts come together to celebrate Valentine's Day! Have a wonderful one.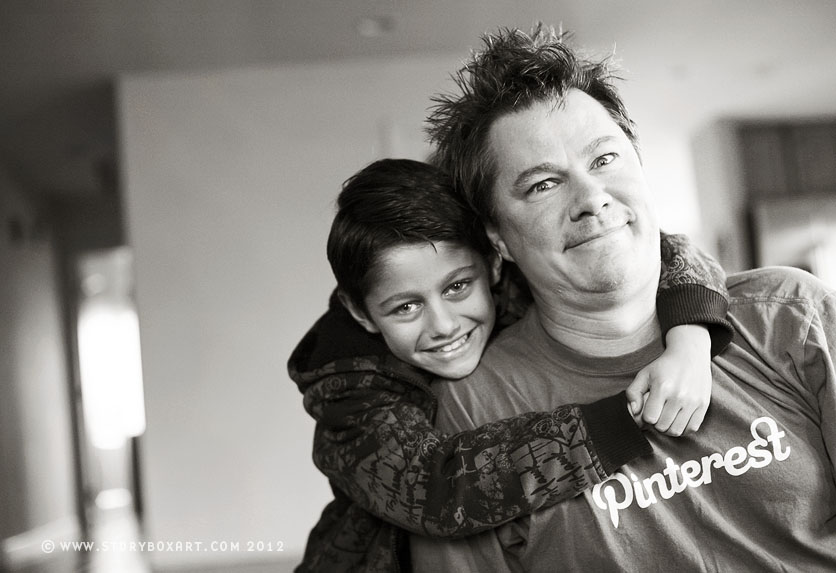 I stumbled upon a "hair makeover"in progress and grabbed my camera for some quick shots. A few more on the facebook page if you want to take a peek. Talking about Pinterest, have you checked it out? It is a great place to explore and share visual inspiration from the web. And if you fancy...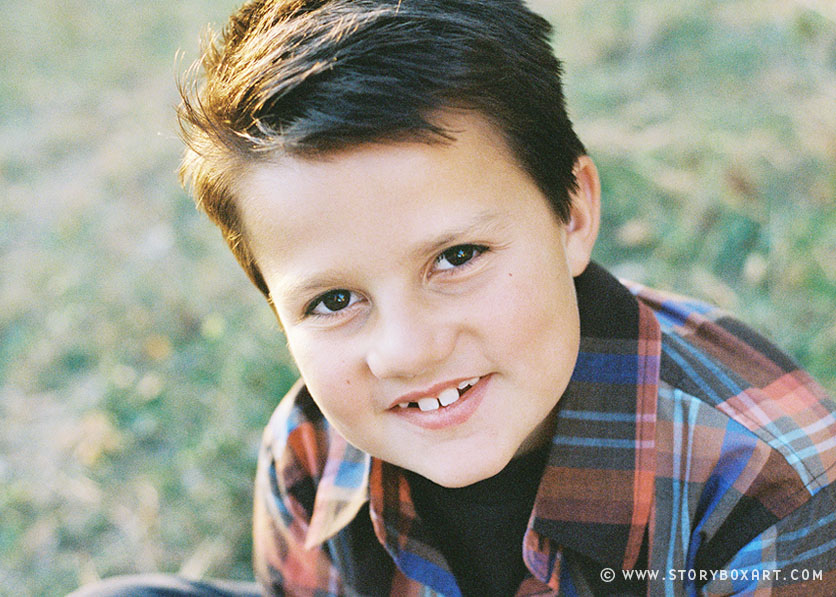 These images in this blog post are a mix of film and digital. I photographed this funny and handsome eight year old dude and his mom last year and have been wanting to share some of the images from their session. I asked Rhonda if she could guest blog a post and she agreed. I...