Monthly Archives: January 2012
is no. 5 from the comments section picked through random.org! Thank you all for participating. If you would like to purchase a planner please click here.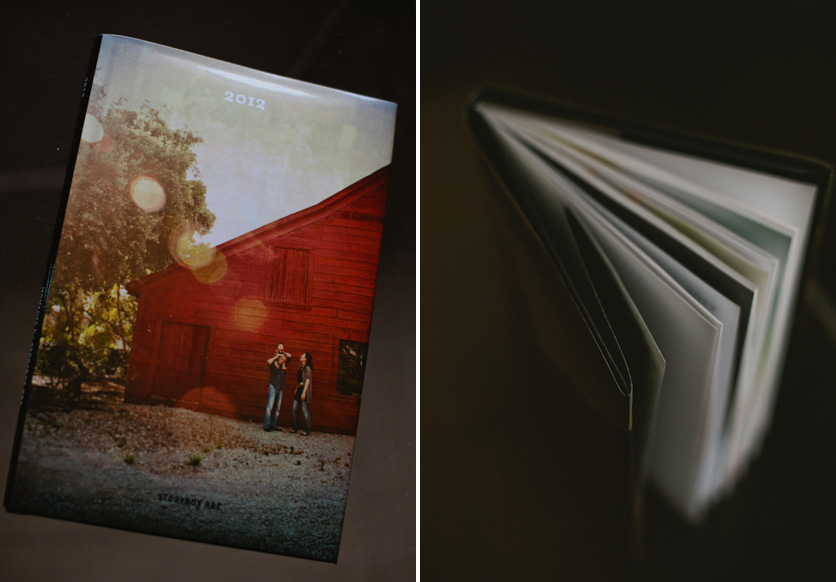 I had a sudden bout of late inspiration. On Dec 31st as I stared at the last page of 2011 planner, I thought why not put together a weekly planner with a few of my favorite images from the year for myself? So here it is… not too snazzy but it should be functional. Although...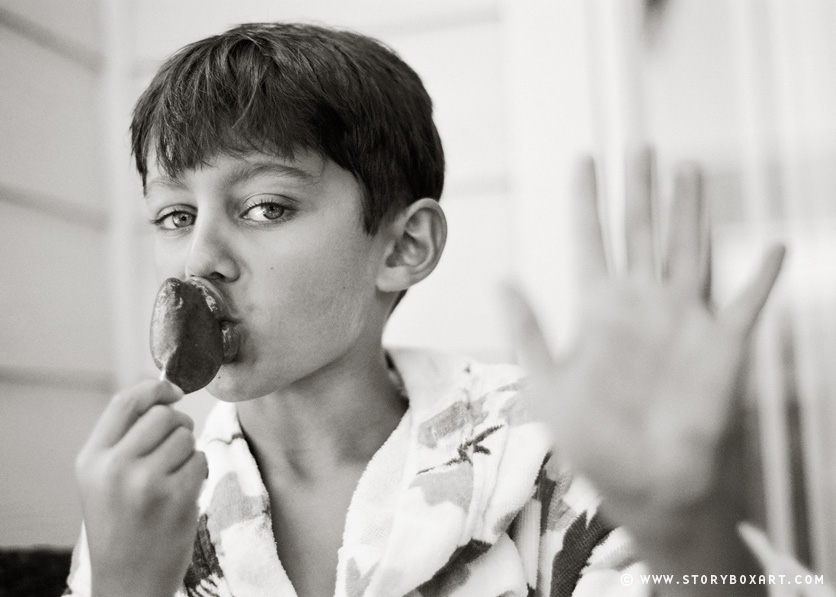 I am participating again this month in the blog carousel with some amazing photographers from around the globe. The topic this month is alternative cameras and my hope was to share some recent images taken my 35 mm film camera. They didn't quite make it back in time (haha, no instant gratification with film) so...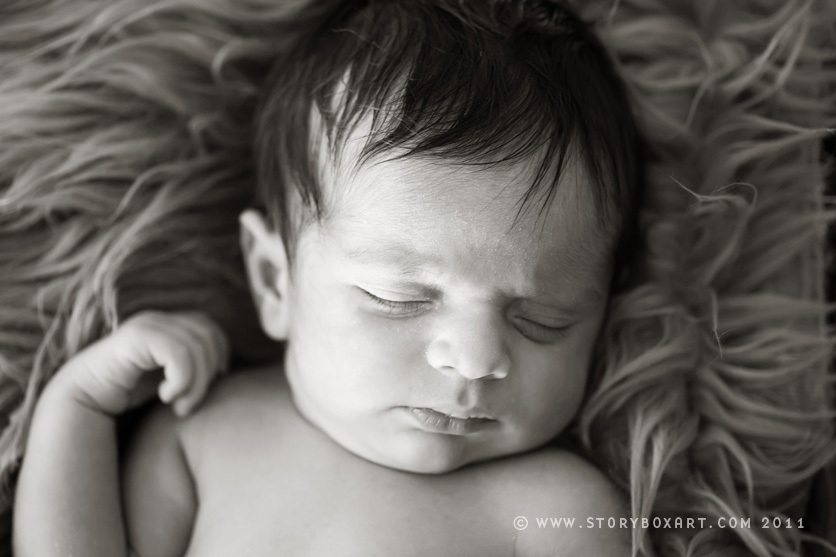 Baby Warren arrived early andi got to meet him when he was two and a half weeks old for his newborn photos. Typically, I photograph newborns early however with the holidays and illness we ended up shooting these a bit later than planned. These are some images that were captured at his newborn/family photo session....
happy 2012! Hope you had a wonderful new year! Thought I would share a couple of these lovely keepsakes that came in before shipping them out to their respective owners.