Monthly Archives: October 2011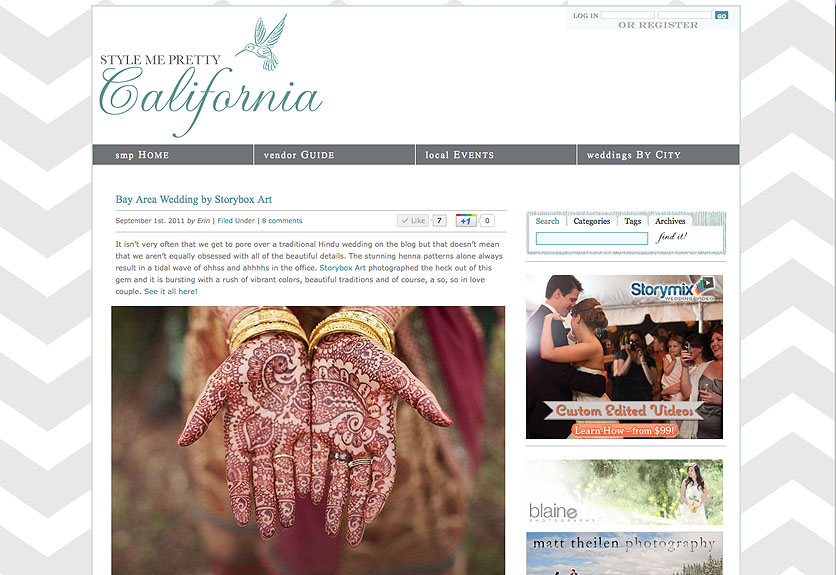 My second wedding was featured on Style Me Pretty back in September. SMP is a style savvy wedding blog for the modern bride. Such an honor for this occasional wedding photographer. Check out the feature here if you haven't had a chance to as yet.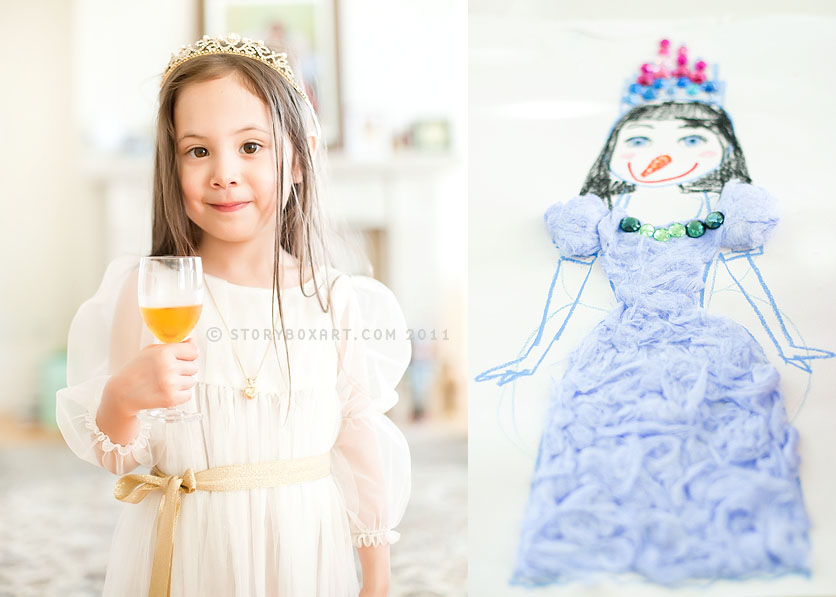 Are you a princess? I said & she said I'm much more than a princess, but you don't have a name for it yet here on earth. ~the Storypeople A peek from a recent session with this beautiful and incredibly bright four year old. When she picked up her glass of "wine" she said to...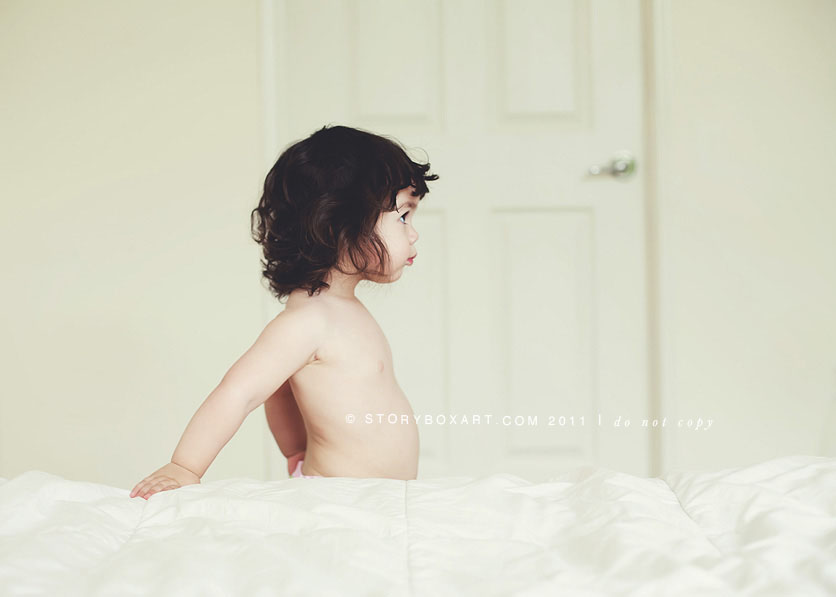 … and I will cry if I want to! When you are two and you want out… in this case the crib, the tears disappear as instantly as they appear once you are out. Two year old F warmed up to me pretty quickly in the course of the session and we shared lots of...