Monthly Archives: February 2011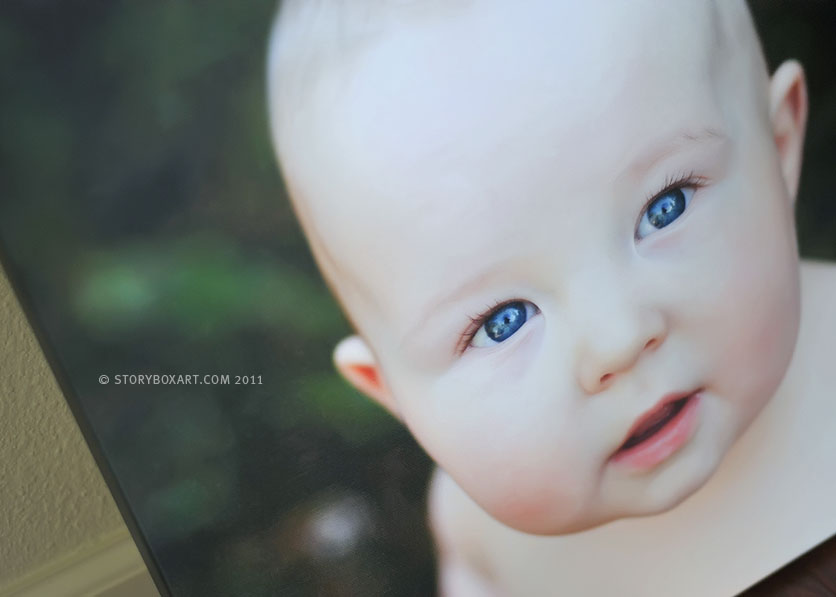 I realized that I didn't announce the results from out blog contest here but did on our Facebook page. You can "like" our page to keep up with the news + tidbits that often don't get posted on the blog. The cute little guy you see above on canvas won a 16 x 20 canvas...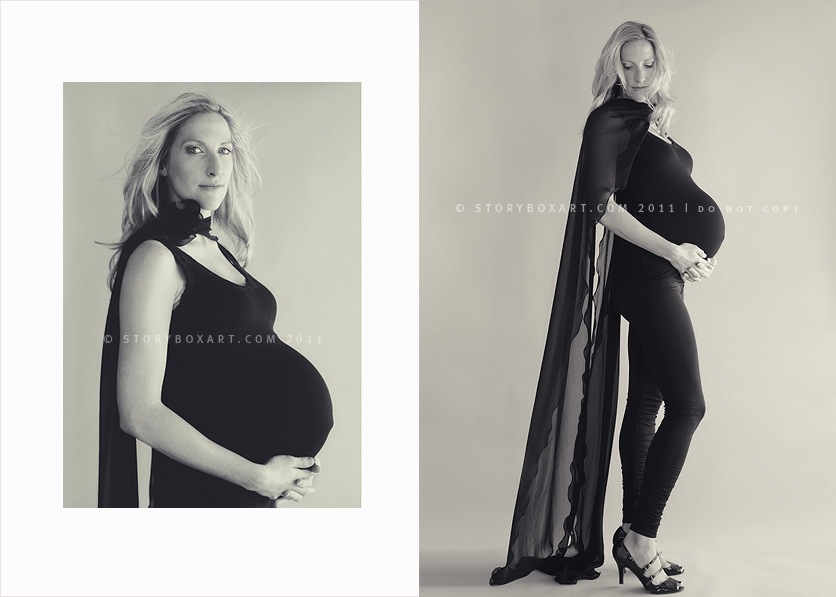 When gorgeous mama to be Sarah came to me with a Vogue inspired idea for her maternity session, I was really excited. And after I met her in person I was even more excited. You can see why…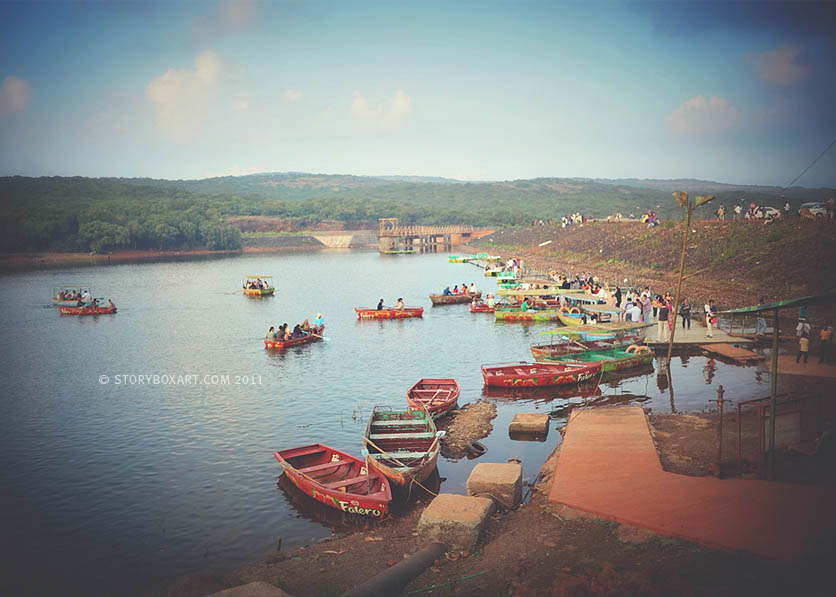 Thought I would share a few more snaps from our India trip that I had a chance to play with. A glimpse of the quieter, scenic side of India and away from the concrete jungle of Mumbai. We visited a vacation spot close to Mumbai called Mahabaleshwar. I have memories of visiting out there as...