Coming up with a good title can be a bit of a challenge for a non-writer like me. So the title is partly based on the lively subject of the session and because it is one of my son's favorite book Go, Dog. Go! How's that for a reason? It is just such a wonderful, silly, and fast-paced book filled with the adventures of the blue, green, yellow, red dogs of all shapes and sizes. Kinda like my adventure with this adorable, good natured little guy.
Change. It can all happen so quickly! When the B family booked their session about a month back, 10 month old little M was content to sit in one spot and watch the world around him. You know, the wonderful age where they aren't running away from you. But was I in for a surprise! There was a brand new crawler ready to take on the world. And there was no stopping him….
pssst….check out that full head of hair!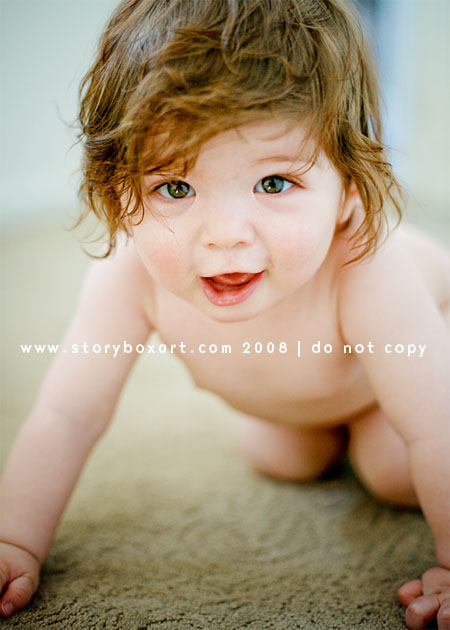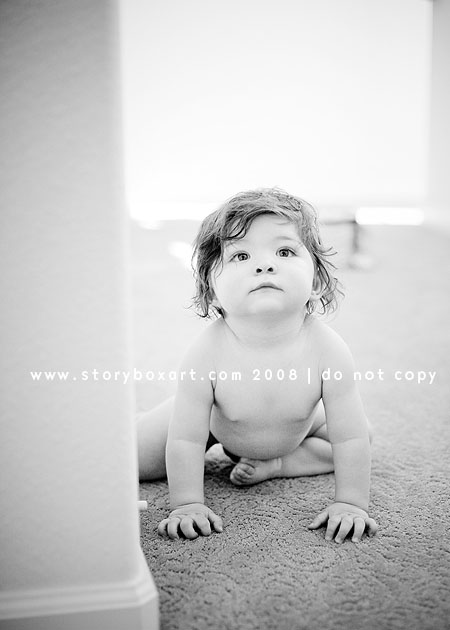 After a fair amount of chasing I decided to resort to a bit of trickery. I found his cute little chair and it was the perfect way to keep him seated for a few minutes while I got some photos.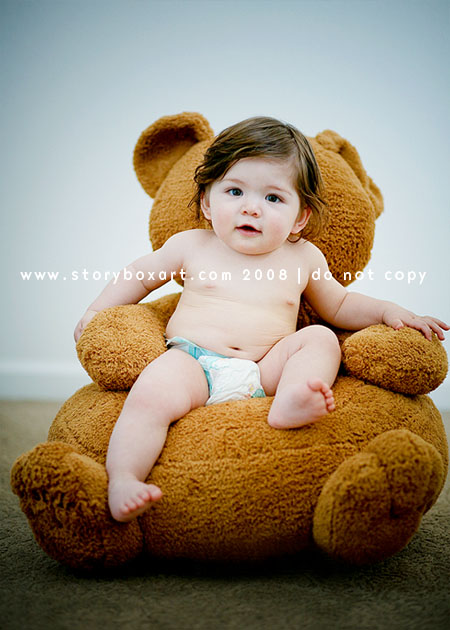 Thanks B family for letting me hang out with you and capture some precious memories for you!