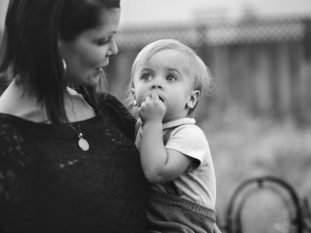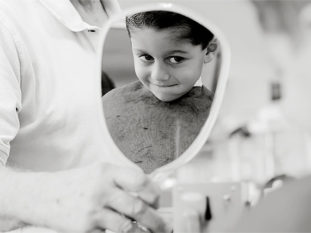 Looking for HOLIDAY PORTRAITS?? CLICK HERE TO BOOK ONE OF THE LIMITED SPOTS!
First off, THANK YOU for considering me to photograph your family! I know you have many choices out there, so I am hoping that something about my work resonates with you. My goal is to create imagery that will stand the test of time and become treasured heirlooms to your family, similar to these featured in the Chronicles on my website. I am an award-winning on-location photographer specializing in candid portraits of families and children based out of the San Francisco Bay Area. I capture my subjects authentically finding beauty in the mundane with natural light and create one-of-a-kind stories.
My curated travel, lifestyle and personal work can be seen at www.alpanaaras.com. Some of my work is licensed for stock photography. Apple Computer licensed one of my iPhone images for their World Photo Gallery which is on display on billboards, print publications and other Apple channels worldwide.
My work has been published online and in-print publications including Lenscratch, Mozi Magazine, Unnamed Toy Camera Magazine, Style Me Pretty, Let the Kids, Lemonades and Lenses, Little Bellows and Bloom. I am also passionate about doing pro-bono work to pay-it-forward for causes that are dear to her heart – particularly issues relating to women and children. I am available for commissions in the San Francisco Bay Area and worldwide. Please contact me to discuss your session or project.